Tsoro is an ancient two-player mathematical strategy board game that has been played for over a thousand years. It has its roots in Zimbabwe. Tsoro belongs to the same class of African strategy board games such as Oware, Mancala, Bao, and Kalah.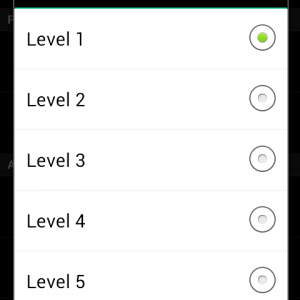 5 Levels of Mind-challenging Gameplay
Our advanced Tsoro AI engine is designed to keep you challenged. The difficulty is carefully structured to ensured that you progress easily from being a Tsoro novice until you become the ultimate Grandmaster without being discouraged. Challenge the CPU or play against a friend. Compete to be the ultimate Tsoro Oracle.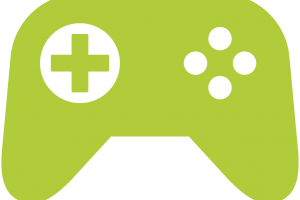 Google Game Services Support coming soon
We have already started working on implementing the Google Game Services Platform into Tsoro. This exciting new  multiplayer service from Google  was announce during Google I/O 2013 in May.  What this means for you is that you will be able to compete against your friends online in realtime wherever they are. You can also play against other Tsoro game enthusiasts.
A few reviews taken from Google Play Store
Wow. I fondly remember playing this as a youngster and its good to be able to play it anytime on my phone! I hope to see multiplayer mode in the next update. Still deserves 5 stars!

Pleasantly surprised
Brings back awesome childhood memories…love the game

Great one
Comment, Request & Bug Report